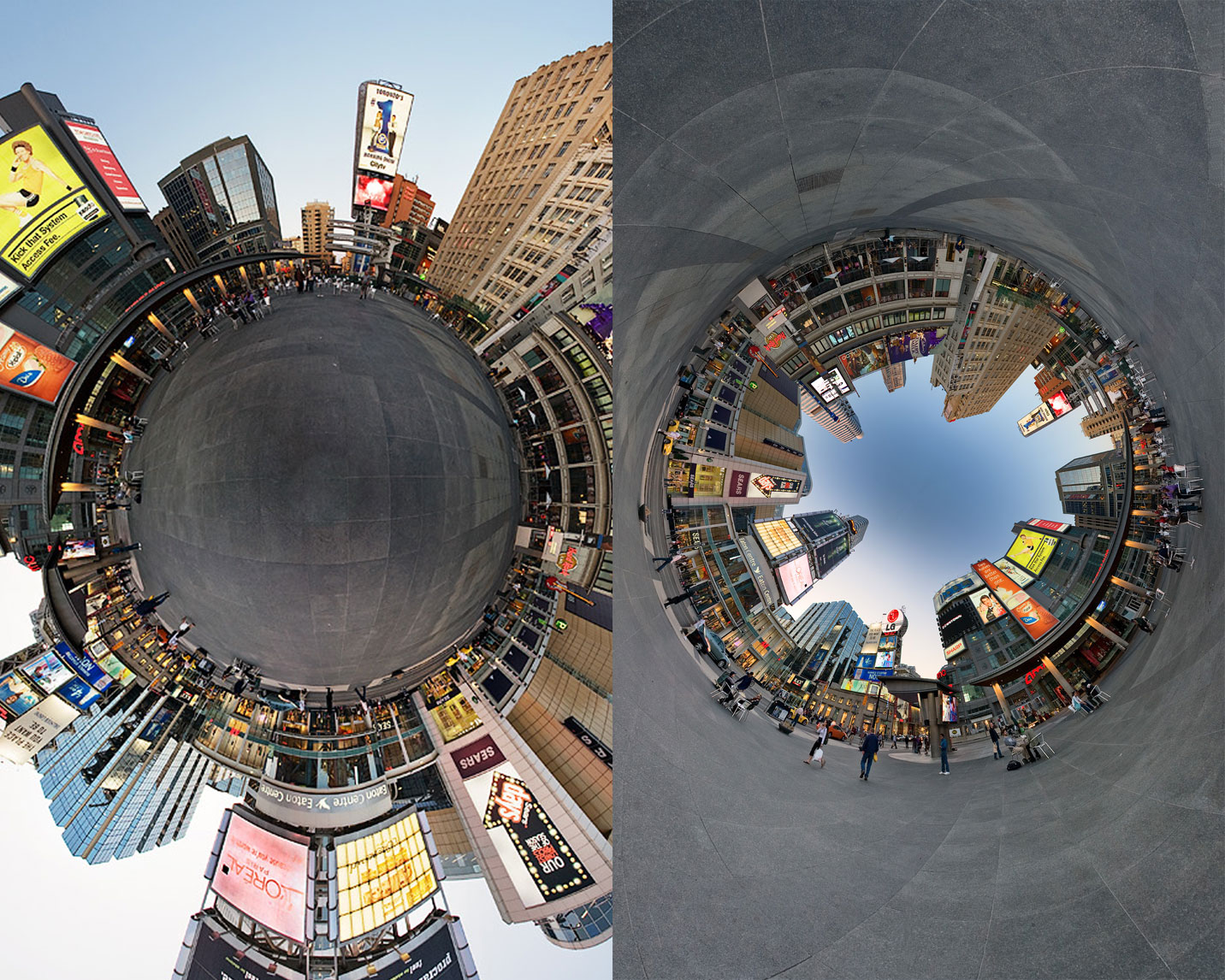 Yeah, probably. Especially after they were the soundtrack for a lengthy fight scene in Iron Man 2. There wasn't really anything wrong with the song, DJ AM god rest his soul has never really been a fave of mine but whatever. The scene was fine too (I enjoyed it anyways), but that kind of mainstream exposure is sure to pat down the remaining dirt on the grave of any underground cultural movement. That said, I think they'll always be fun to hear when done well and everyone loves a nice long good DJ mix.
Which brings me to this... The Kleptones, a group I fell upon a couple years ago and listened to death their
24 Hours Mix
(seriously, get that before the one this post is about). As far as mash-ups go they are more complex with their sampling than Soulwax or Z-Trip, but a little more straightforward with their songs than someone like Girl Talk.
Well they have a new-ish mix out. I have no idea how long it's been up or around, but its worth picking up. Uptime/Downtime is a couple hours of music sure to keep you entertained at least once. I like Uptime a bit more than Downtime, but just cause it's a little snappier, or I listened to it first. Enjoy..
http://www.kleptones.com/pages/downloads_ud.html
-GD